Freestyle Competition Information
Here at the Tracy Quaife Theatre Dance School, all pupils can participate in Freestyle Competitions throughout the year.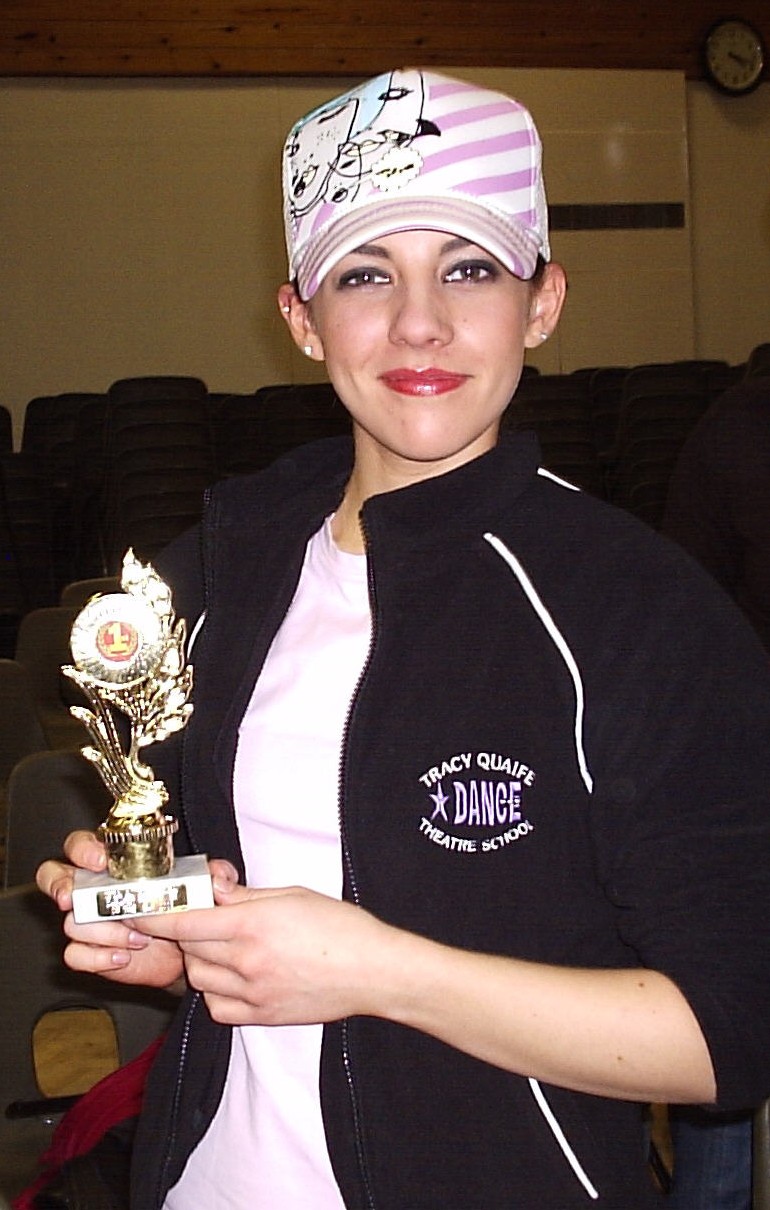 The East Midland Freestyle Disco Competition holds two heats, one in May in Oadby and the other in our home town of Nottingham in September. The competition is for amateurs and students.
The competition has three heats, the third heat being for the final places 1st 2nd 3rd and 4th places in solo and pairs section.
Each pupil will learn the set routines for either solo or pairs (or both) and perform them in their own age category. Successful candidates will be asked to dance in the 2nd heat and then finally the third heat.
At the end of the sections the adjudicator will announce the places.
These competitions are fantastic and a chance for all pupils to perform, have fun, wear sparkly costumes and make new friends.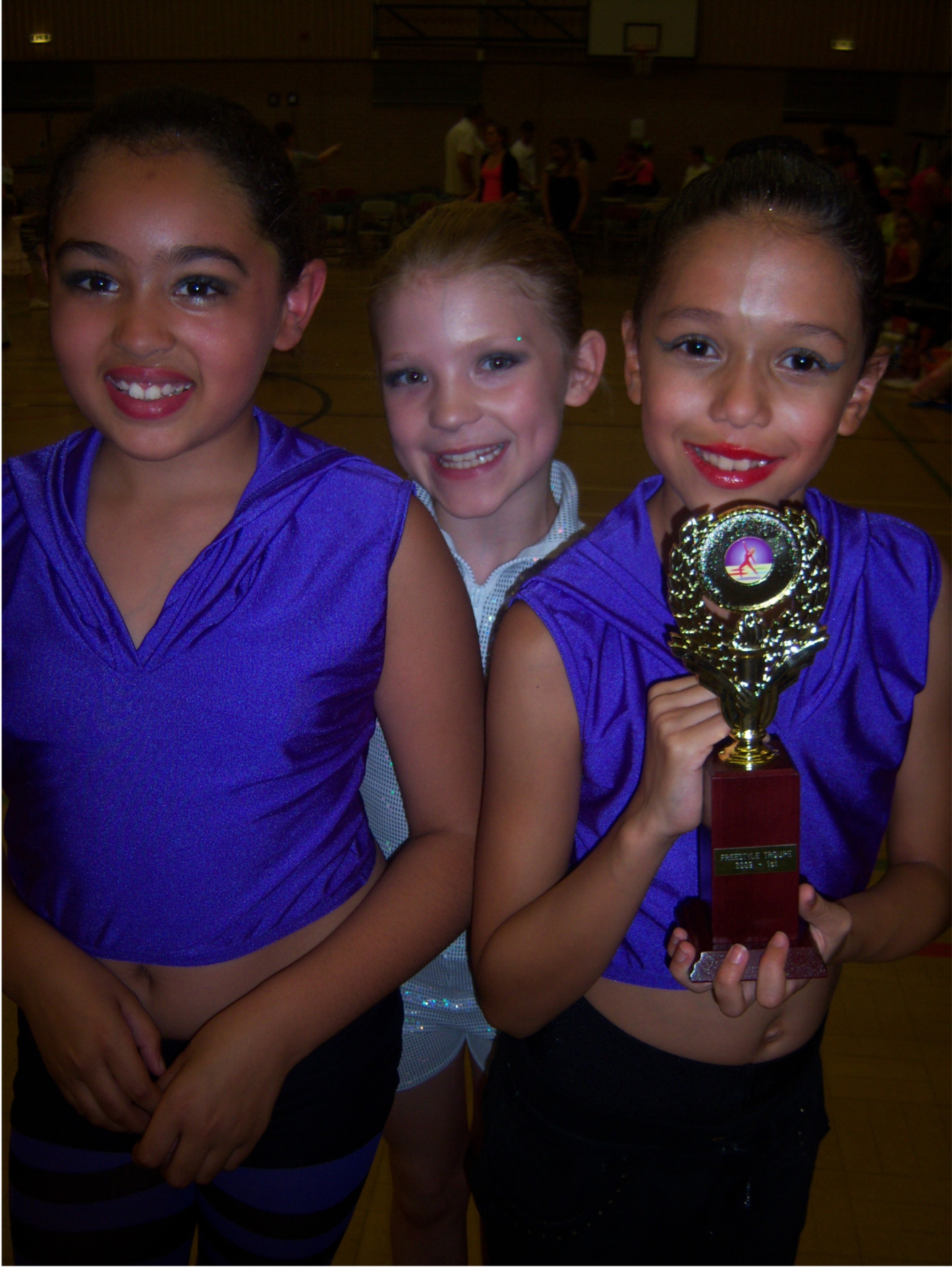 Soleil, Megs & Charlotte
Faith